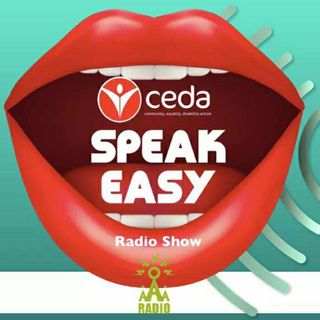 CEDA Speak easy show
The CEDA Speakeasy Radio Show features two hours of laughter, music and chat from the gang from Exeter based disability charity CEDA. With regular features including the 'Cheesemeister Alert' and Lunchtime longsong, the CEDA Speakeasy is must listen to radio.

Starring- Chris Bowden, Bobby Slates, Kevin Banfield and Barry Perkins.